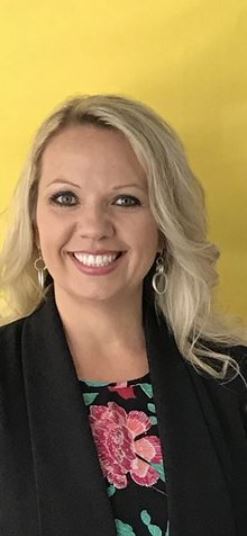 Principal's Corner
My name is Mrs. Donna Bell, and I am a native of Chambers County. I attended school in the Chambers County School System and graduated from Valley High School in 1995. I am married to Jeremy Bell, and we have three daughters; Kamry, Kaley, and Shelby. We attend church of the highlands in auburn, AL.
I attended Troy State University and graduated Magna Cum Laude in May 2005 with a Bachelor of Science degree in Elementary Education K-6. I earned Fairfax Elementary's Teacher of the Year in 2006. In 2011, I became National Board Certified in the area of Middle Childhood Generalist. I later attended Jacksonville State University where I earned a Master's degree in Instructional Leadership in May 2013. In 2020, I successfully renewed my National Board Certification.
I began teaching third-grade in August 2005, and this is where I remained until January 2014. At that time I transferred to W. F. Burns Middle School where I served as assistant principal. I was excited to become a Lanett Panther and serve the community as principal of Lanett Jr. High School in 2016. I strive to create a positive atmosphere for students, teachers, and parents. I believe in involving everyone to work as a team in order to put students first. I envision W. O. Lance Elementary being a place where students and staff members enjoy coming to learn and grow. I enjoy rewarding students and staff members for their hard work.
Go Panthers!