school: 334-644-5915
cell: 931-807-1131
Courses Taught:
Enrichment grades 3-8
STEM Lab grades K-4
Honor Society Sponsor
4-H Club Sponsor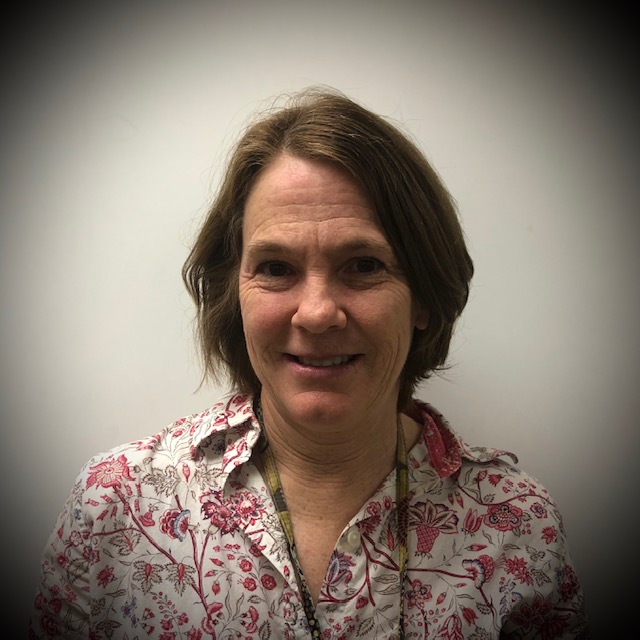 I grew up in Miami, Florida, and landed in Alabama by attending Auburn University (War Eagle!!) and meeting my husband, Benjy, who grew up in Lanett. I have now called the West Point/Lanett area my home for the past 29 years! I have three grown daughters, Molly, Annie, and Georgia, and three younger "babies" (my dogs), Toby, Stewie, and Pip. I also have a granddaughter named Mae. I enjoy spending time playing with Mae, reading, gardening and walking my dogs.
This is my fourth year as the Gifted Specialist and Enrichment teacher for Lanett City Schools. I am thrilled to be a Panther and love working with my LIGHTS students and teachering STEM!