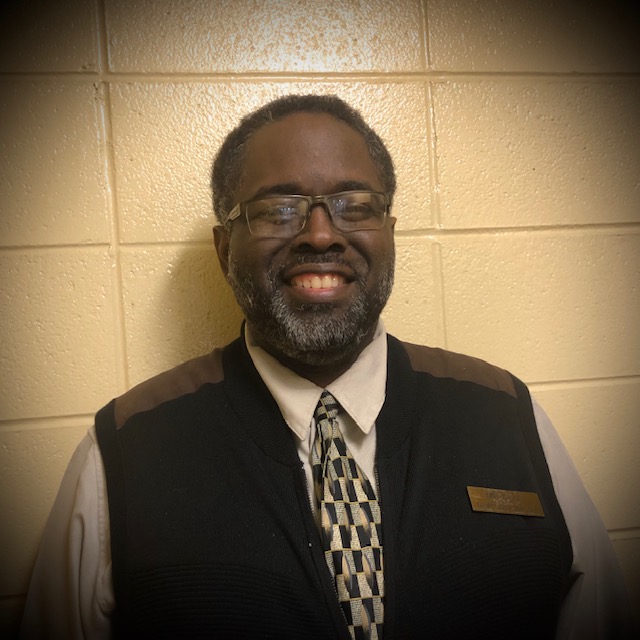 Welcome to the counseling corner at W.O. Lance Elementary School
Hello! I'm Wilfred J. Dunn, the school counselor. I am so happy to start a great school year at W.O. Lance Elementary School. I am coming to Lanett City Schools with 23 years of teaching experience, 4 of which is in counseling. All 23 years were in the state of Arkansas in the Little Rock School District. I received a B.S. Degree in Elementary Education from Alabama State University and a master's degree from the University of Arkansas-Little Rock in School Counseling. I have also received a Master's in human resource management from Wester University. I am a member of Alpha Phi Alpha Fraternity, INC. and Phi Mu Alpha Sinfonia Music Fraternity. In my leisure time, I love spending time with family and friends.
The primary purpose of the W.O. Lance Elementary School comprehensive guidance program is to provide preventive, proactive, student-centered services in a comprehensive developmental program. The goal is to help students grow emotionally, socially, and academically and become both productive, contributing citizens in our society.
As your school counselor, I will perform the following roles in order to promote positive development in academic, career, and personal/social domains though:
-individual counseling
–small group counseling
–classroom guidance (I.E. Large Group Counseling)
–attending and participating in academic intervention meetings
–organizing and administering building testing
–consulting and collaborative with parents, teachers, administrators, social workers, and students –responding to school crises or emergency situations
– providing information and resources to parents on a variety of issue
Topics for School Guidance Curriculum Activities as Follows:
-character education
–self-concept/self-esteem
–communication skills
–peer relationships
–substance abuse (Red Ribbon Week)
– Career Awareness
–Study Skills
–Choice Making Skills
– Personal Safety
–Bullying Program
I look forward to serving you! If you have any questions or comments, please don't hesitate to contact me by email at wdunn@lanettcityschools.org or call 334-644-5933.