Courses Taught:

5th and 6th grade Resource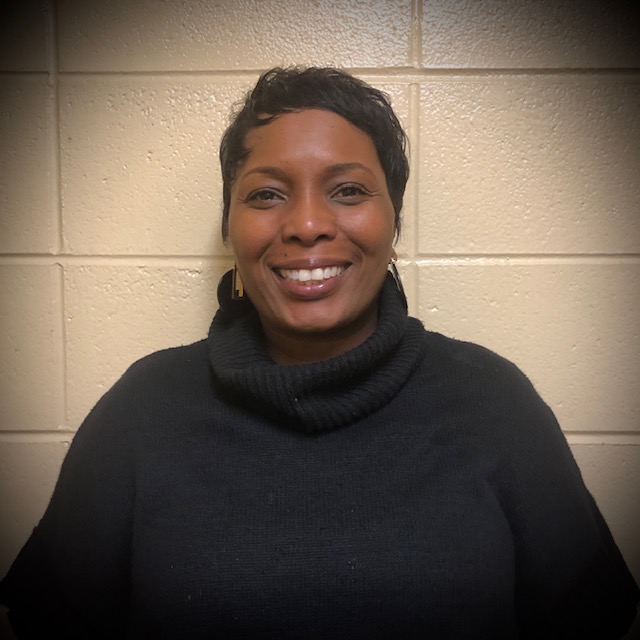 I earned a Bachelor's Degree from The University of Alabama in 1997. I worked for some years in healthcare administration. In 2004, I decided I wanted to become a teacher and I obtained another Bachelor's Degree from Troy University in Elementary Education/Collaborative Education. I returned back to Troy to earn my Master's Degree in Elementary Education two years later. In 2010, I earned an Education Specialist degree in Elementary Education from Troy.
I have taught at W.O. Lance since I completed my degree in education in 2004 and I continue to love and enjoy teaching more each year. It is both an honor and a privilege to help build the foundation for children and establish a curiosity for lifelong learning. My teaching career began with me teaching 5th grade and moving to 1st grade that same year. I taught first grade for four years before moving back to teach 5th grade for two years. I taught Math Remediation for one year and then went back to 1st grade for another year before moving into special education where I have been for the past eight years.
I grew up right here in Lanett, Alabama and graduated from Lanett High School. I am the proud mother of two children, Christion and Camryn. Christion is a 2016 graduate of Lanett High and Camryn is a 2018 graduate of Lanett High. In my spare time, I enjoy time with my grand daughter Emi, watching sports, attending church, reading, and spending time with family and friends.