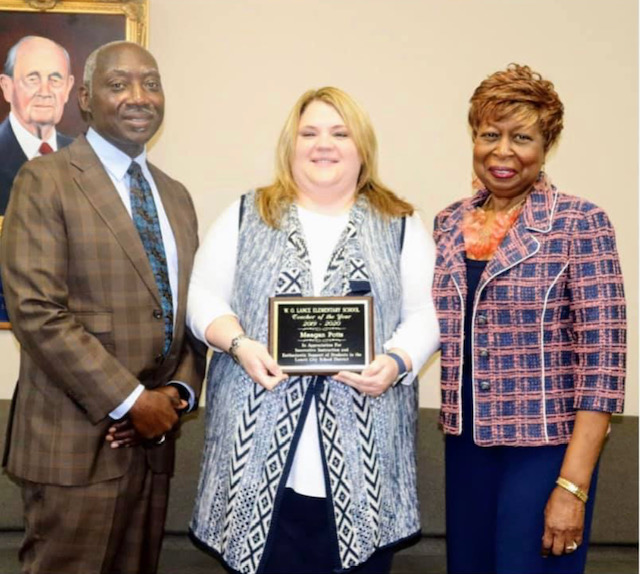 2019-2020 teacher of the year
Meagan Potts
Zooming Into The New Year!
W.O. Lance's faculty and staff are committed to providing all students with a student-centered approach to instruction and learning. Students receive weekly instruction in music, art, group guidance, media/technology and daily participation in an organized physical education program. At W.O. Lance, we are preparing Lanett students
Live * Learn * Lead.